Financiers, who bring value
We are a team of former CFOs and advisors with previous work experience with international audit firms, corporations and as freelancers
We possess wide expertise in completing diverse projects in international environment
We understand all aspects of corporate finance and automation for all industries
We complexly and efficiently solve problems and issues with individual approach to each customer
We adhere to the highest ethical and professional standards
We work remotely irrespectively of customer location
Request for proposal
and free initial consultation
WE HELP WITH
We may be helpful if –
WHAT WE DO
We serve as a CEO or Board Advisor on various business, organizational, finance, tax and legal matters
OUR PORTFOLIO
Our last projects say for ourselves…
KONSTANTIN KRASNOUKHOFF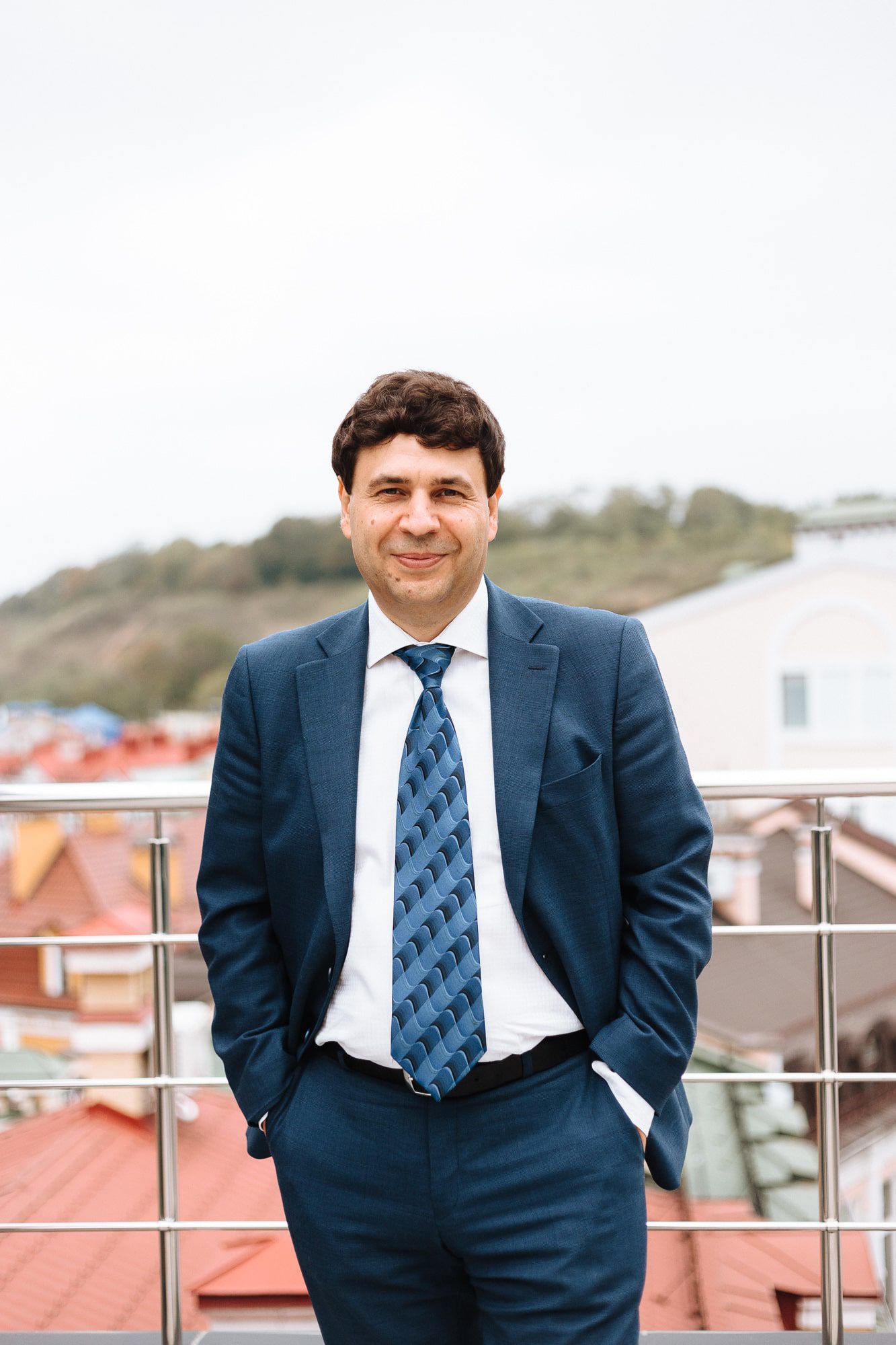 Welcome! I am a managing partner, and I participate in most of the client service in person. Key facts about me:
24 years in Finance, Certified Public Accountant in Ukraine since 2003, 18 years in multinational environment, 16 years in audit, tax and advisory with over 150 clients served
9 years – CFO / local Board Member in a subsidiary of an international corporation (Syngenta): $385m sales, 350 people, 17 direct reports, supported 4X company growth
passed 6 financial statements audits by Big4s as a client with no material misstatement, as well as 3 subsidiary Internal Audits by international corporation Internal Audit Department with "basically controlled" mark
4 years – a manager in Tax & Legal Services of a Big4 audit firm (Deloitte)
6 years – executing Head of Accounting of a large taxpayer in Ukraine, 3 Central Tax Office audits passed with less than $165k assessment (for $0.3b business)
1 year – COO/CBD of a top-20 audit company in Ukraine, successfully passed audit service quality review by a public regulatory body
over 250 completed projects in the areas of corporate finance, accounting and reporting, tax compliance and consulting, transfer pricing, audit, internal control, finance function set-up and transformation, implementation of ERP and other tools, legal and corporate affairs
developer since 1987: full-stack, admin, business analyst (HTML, CSS, JS/NodeJS, PHP/Laravel, SQL/mySQL/PostreSQL/MS Access, MS VBA, Linux и др.)
FEEDBACKS ON KONSTANTIN ON LINKEDIN
I believe, Konstantin is one of the top professionals in his area of expertise. He is an excellent problem-solver, able to make decisions and act independently, see issues both from strategic and details perspective, analyse and forecast issues impact, communicate clearly and manage things on priority. I highly appreciate Konstantin's overall leadership contribution during the last 9 years, which allowed to have a stable, efficient, compliant and internal customer-oriented finance service and finance support, enabling about four times business and organizational growth during this period, as well as smooth and successful passing of several internal, external and tax audits.
CEO / Commercial Unit Head, Ukraine (2018)
SYNGENTA (Ukraine)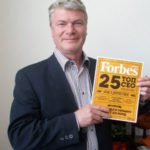 WE WORKED WITH