OUR FEES
Contact us to discuss and receive an individual offer!
ADVANTAGES FOR YOU
More than consultants
We are former CFOs with a solid industry (in-house finance) experience. We understand your problems well!
360° professional view
Multidiscipline expertise in every project: finance, accounting, reporting, taxation, audit, processes, automation, operations, projects, personnel and change management
Creativity and innovation
To provide best value we continiously learn, as well as couple our experience with intuition, creativity, innovation and individual approach to a customer
Послуги високої якості
Ми – професіонали та робимо роботу якісно, як для себе, комплексно вирішуємо проблеми, прискорюємо проекти та трансформацію
You invest, not expense
Looking far beyond an issue, we prevent losses at the earliest, mitigate risks and help growing
Customer focus and diligence
We are freelancers, so the customer's benefit is a top priority for us. We avoid unneccesary costs for our customers whenever possible
You save your time
We deal with issues "end-to-end" releasing your time for more important things
Affordable price
We work remotely, do not have excessive overheads and may offer service at freelancer rates (from 40 Euro/hour)
Delivering best result
We wish that you recommend us to others, so we guarantee doing our best for you!
High ethical standards
We possess an impeccable reputation, adhere to the highest possible ethical standards and morale
KONSTANTIN KRASNOUKHOFF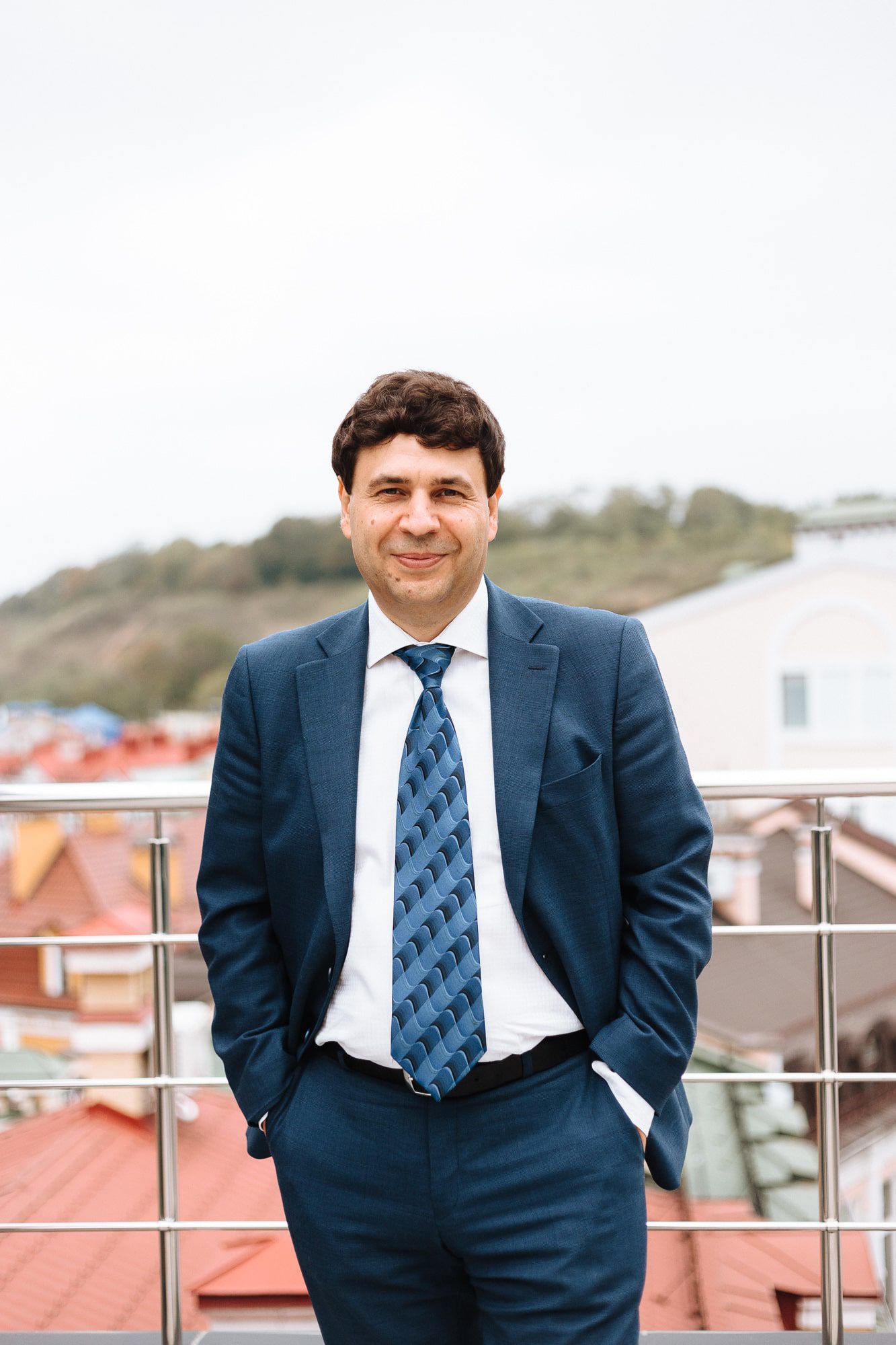 Welcome! I am a managing partner, and I personally participate in most of the client services. Key facts about me:
24 years in Finance, Certified Public Accountant in Ukraine since 2003, 18 years in multinational environment, 16 years in audit, tax and advisory with over 150 clients served
9 years – CFO / local Board Member in a subsidiary of an international corporation (Syngenta): $385m sales, 350 people, 17 direct reports, supported 4X company growth
passed 6 audits by international audit companies without significant comments, 3 internal audits in an international corporation with an assessment of "basically controlled"
4 years – a manager in Tax & Legal Services of a Big4 audit firm (Deloitte)
6 years – executing Head of Accounting of a large taxpayer in Ukraine, 3 Central Tax Office audits passed with less than $165k assessment (for $0.3b business)
1 year – COO and CBDO in a TOP-20 audit company in Ukraine, successfully passed the audit quality state supervisory body review
over 250 completed projects in the areas of corporate finance, accounting and reporting, tax compliance and consulting, transfer pricing, audit, internal control, finance function set-up and transformation, implementation of ERP and other tools, legal and corporate affairs
full-stack developer since 1987, business analyst and system administrator (HTML, CSS, Javascript, PHP, SQL, MS Access/Excel/VBA, Linux…)
FEEDBACKS ON KONSTANTIN ON LINKEDIN
I believe, Konstantin is one of the top professionals in his area of expertise. He is an excellent problem-solver, able to make decisions and act independently, see issues both from strategic and details perspective, analyse and forecast issues impact, communicate clearly and manage things on priority. I highly appreciate Konstantin's overall leadership contribution during the last 9 years, which allowed to have a stable, efficient, compliant and internal customer-oriented finance service and finance support, enabling about four times business and organizational growth during this period, as well as smooth and successful passing of several internal, external and tax audits.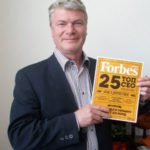 Gebhard Rogenhofer
CEO / Commercial Unit Head, Ukraine (2018)
SYNGENTA (Ukraine)
Konstantin is one of the most competent finance professionals that I have had the pleasure to work with. When he is given a problem he spends time to fully understand all the implications before the designing a plan of how to overcome it. He is capable to deal with issues ranging from system and processes to intricate complicated international tax issues. He is able to manage a diverse team maintaining motivation and enthusiasm no matter how difficult the circumstances. His foresight in dealing with issues at an early stage has saved the company in many instances.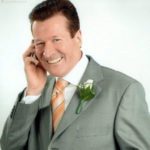 Christopher Cooke, CFA
CFO / Finance Business Partner
SYNGENTA CIS (2018)
I have worked with Konstantin for almost 7 years. I have always been impressed by his knowledge and deep understanding of IFRS requirements, taxation rules, and ERP system interdependencies. I truly consider Konstantin as one of the best experts in these areas.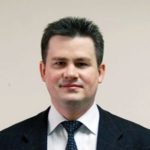 Alexander Bykov
Territory Finance Services Head, CIS (2016)
SYNGENTA (CIS)
During several years I worked closely together with Konstantin. His local financial experience helped us a lot to stabilize the Finance department of our entity in Ukraine. As tax expert he is absolutely at a very high level. Complex financial and tax subjects Konstantin solved and his great contribution from Finance perspective to the development of the business in Ukraine has been of an enormous value. Konstantin is an integer and high Finance and tax professional.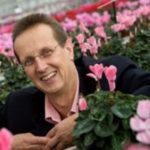 Piet Karemaker
Head of Finance Services, Country Cluster EAME (2015)
SYNGENTA (EAME)
…the bookkeeping was not up to international standards. The company operated on two different SAP systems, trial balances showed fluctuating differences and product costing was not accurate at all, etc. Within short time period Konstantin gained the overview on the complex business model of TOV Syngenta and solved together with the team one by one the problems. With reliable figures Finance rebuilt the trust of Group Finance and local Management supporting the following growth of TOV Syngenta. Konstantin's leadership qualifications are reflected in a for CIS countries small staff fluctuation. I can recommend Konstantin to anyone looking for a competent and integral CFO.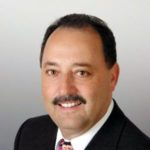 Marcel Keller
Regional Finance Support Manager, EAME (2013)
SYNGENTA (EAME)
Konstantin is a professional who acts with honesty and integrity. He works hard and is always focused on serving clients and looking after them, even at his own cost. Konstantin has good interpersonal and communication skills. He can work independently and is able to follow through to ensure that the projects are completed accurately, timely and efficiently.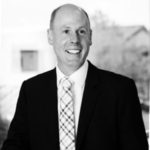 Karl Gessner
Partner - Tax & Legal Services (2008)
DELOITTE (Ukraine)
Konstantin possesses a thorough working knowledge of Ukrainian tax legislation, has a strong intuition on a wide range of issues in corporate and individual taxation. This is coupled with good understanding of International Financial Reporting Standards. Konstantin has been involved in projects performed for diverse range of industries, and demonstrated good knowledge of respective industry specifics, including banking, insurance and other sectors.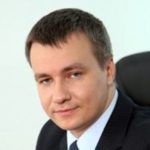 Piotr Fokow
Partner - Audit and Assurance (2008)
DELOITTE (Ukraine)
It is a distinct pleasure to recommend to you my colleague, Konstantin Krasnoukhov. Konstantin is a quick learner and has inquisitive mind. Konstantin possesses ground knowledge in different areas, such as: financial accounting, tax accounting, tax legislation and programming. Konstantin is an idea-generator. While working in Deloitte Konstantin has developed a model of effective and time efficient testing of tax balances and charges, a number of internal management instruments and reports, and a number of professional trainings. I would recommend Konstantin to you. He would be a tremendous asset in any company.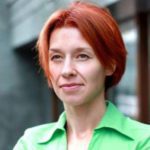 Yevgenia Nogovitsyna
Senior Manager, Tax & Legal services (2008)
DELOITTE (Ukraine)
WE WORKED WITH